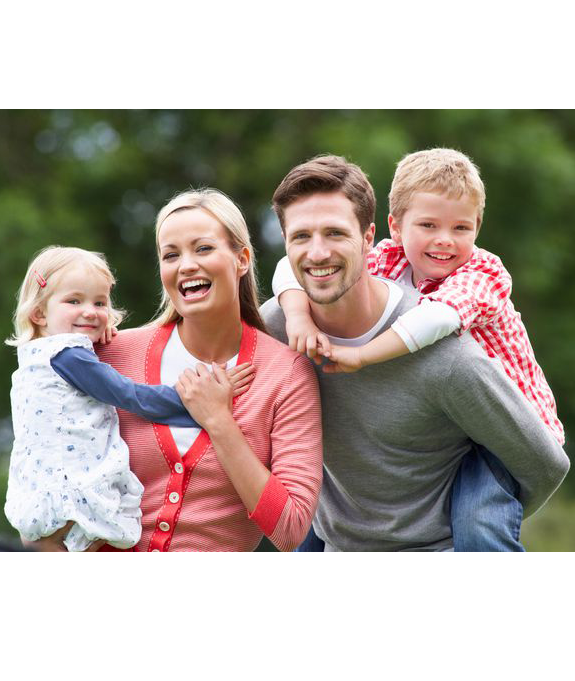 For our Parents
You as a Parent...
A child who is tense or unhappy will not be able to play or learn properly, so it is important for parents and Pre-school staff to work together to help the children to feel confident and secure in the group. This takes longer for some children and parents should not feel worried if their child takes a while to settle.
Our parents notice board is in the cloak room, please check regularly as we often put useful information or notices of forthcoming events there and do look for regular updates on our website.
You are welcome into Pre-school at any time. Should you wish to participate in a voluntary parents rota, we would be only too pleased to accommodate anyone who has some spare time and wishes to share their particular skills with us.
Our latest newsletters, useful factsheets and more...
Our latest Newsletters are available for download below...
We're on Social Media too...
Term Dates are available for download below...
Download our factsheets below...
Workshops and Events
English Conversation Classes for Women
Conversation group run by women for women. Informal and social classes ideal for beginners. Every Thursday from 10am-11.30am. Cost £1.00 per week. Child care provided. Held at Emmanuel Church Hall, Rockhampton Road. For more information, call Natasha on 07938 819628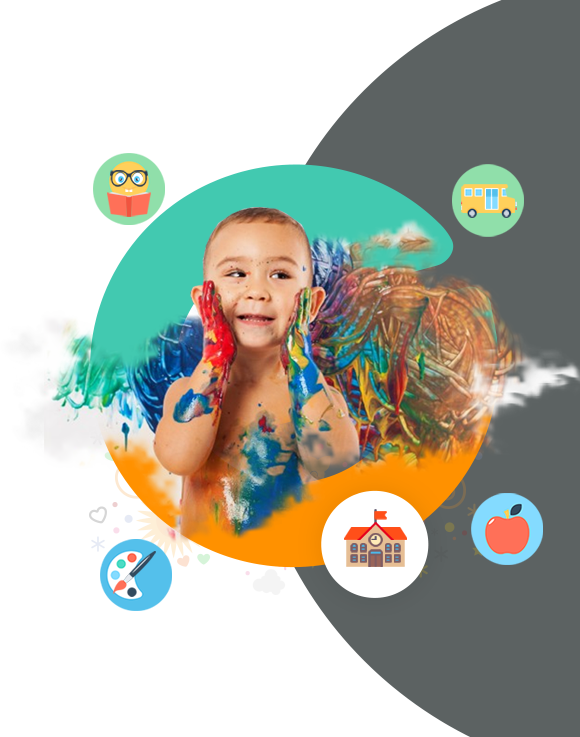 Educating children for over 10 years...
Our goal is to create a place that engages each child.