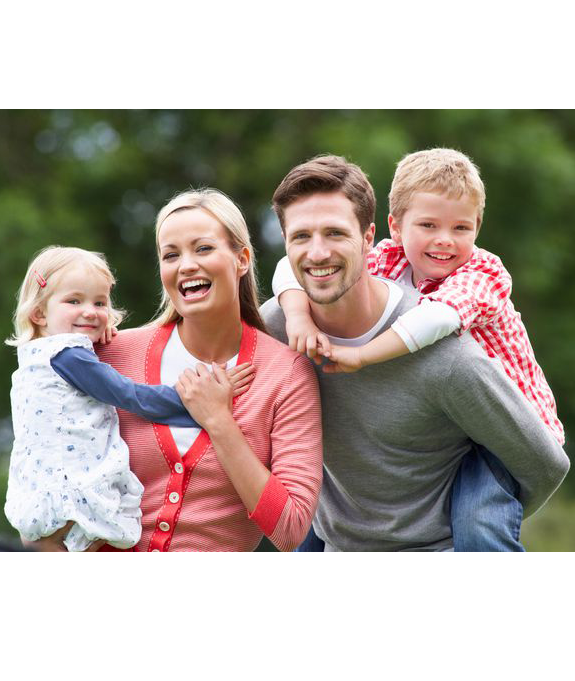 For our Parents
Important Coronavirus update
Dear Parents/Carers,
The team at Castle Day Nursery wants to thank you for your ongoing support. We will continue with some Covid measures to continue preventing closer of our nursery and safety for our Staff/Children and Parents.

Any prospective parents will need to pre book visit and wear mask unless exempt, also follow any current government and nursery guidelines for Covid.
Upon arrival social distancing is no longer required however children will be still dropped off at main door and adult will not be permitted into the building.
Parents/careers and staff can wear mask at their own discretion but this is not a requirement.
Your child needs to wear closed shoes as we are going to use disinfected mats to walk on before entering the building
Once entered into the building a member of staff will greet your child and will help them wash their hands or use hand sanitizers.
Lunch boxes need to be made of hard material i.e. a plastic container so we can wipe it with antibacterial spray. Please ensure that ice pack is included in your child's lunchbox.
Please label all the lunchboxes and other items. Any home toys are not allowed.
Our cleaning routines have increased, and toys/equipment are rotated on a weekly/daily basis and steam cleaned or disinfected etc.
If your child displays any recognised symptoms, please do not send your child in and follow the procedure for isolation and inform the nursery.
If your child becomes ill at the nursery with the symptoms, we will need to take him/her to the isolation room and a member of staff will need to wear full PPE and observe social distancing until you are able to collect your child. Your child and the remainder of the family must follow current government guidelines.
We follow the current Government Guidelines for COVID19 in Early Years Settings which might be subject to changes.
Please any questions e mail Adrijana at
adrijana.owen@castledaynurseries.co.uk
We will try to answer any questions or alternatively you can call us.
Thank you for your understanding
Castle Day Nursery.
You as a Parent...
A child who is tense or unhappy will not be able to play or learn properly, so it is important for parents and Pre-school staff to work together to help the children to feel confident and secure in the group. This takes longer for some children and parents should not feel worried if their child takes a while to settle.
Our parents notice board is in the cloak room, please check regularly as we often put useful information or notices of forthcoming events there and do look for regular updates on our website.
You are welcome into Pre-school at any time. Should you wish to participate in a voluntary parents rota, we would be only too pleased to accommodate anyone who has some spare time and wishes to share their particular skills with us.
Our latest newsletters, useful factsheets and more...
Our latest Newsletters are available for download below...
We're on Social Media too...
Term Dates are available for download below...
Online safety for our children... Links to great info and tips for keeping the kids safe whilst they're online... Simply click a link below
Children at home... Links to things to do during these trying times. Simply click a link below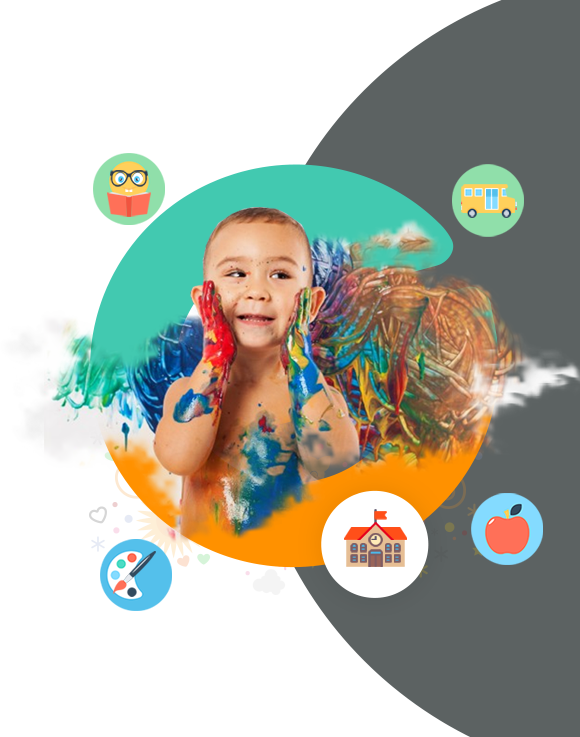 Educating children for over 10 years...
Our goal is to create a place that engages each child.